NO the house didn't burn down, we aren't that lucky to have an insurance claim to build new....we just aren't. But you know what we are lucky at?? S-A-L-E-S
The Man asked me what I wanted for Mother's day and I happened to be looking at the Lowe's advert and said "why don't we do a joint gift and buy a fire pit kit?" I peaked his interest and lets not lie made it easy for him to get me a gift. So off to Lowe's we went and walked around looking for a fire pit kit and when we found it were super underwhelmed by it.
I walked over to the retaining wall areas and said "hey why can't we build our own?" holding a installation guide. You could see the sheer non happiness on The Man's face but when we did the math decided to give it a go. We picked out this stone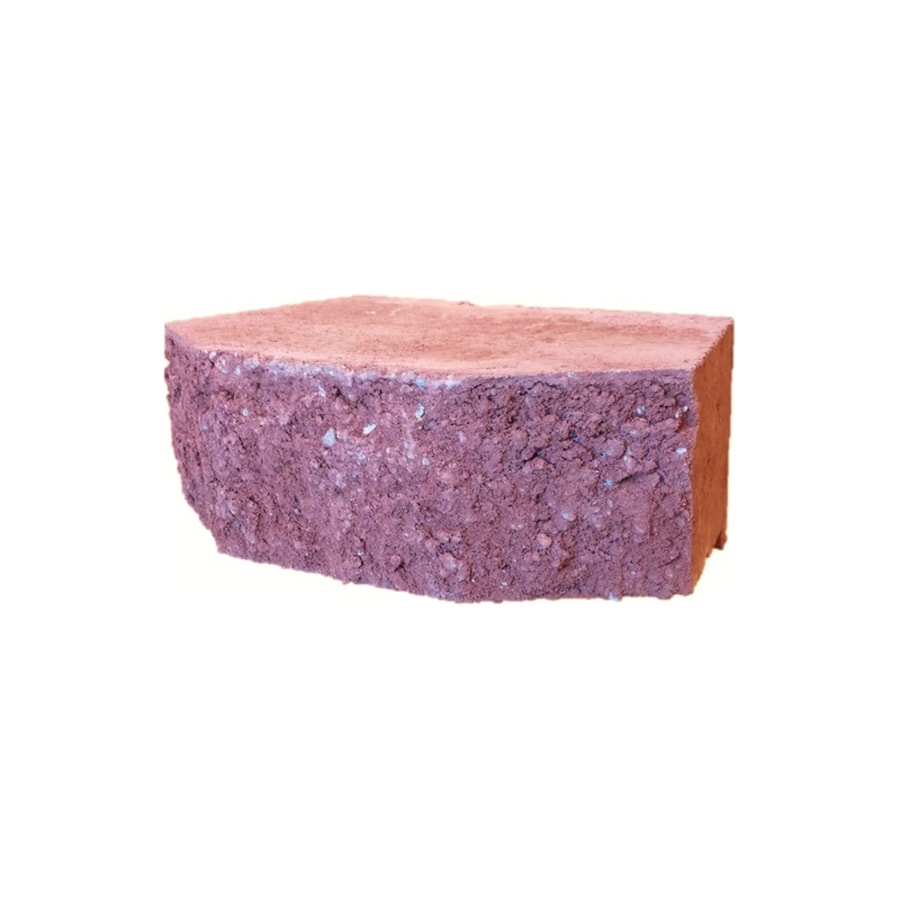 We already had sand and pea gravel from other projects that were just laying in the grass by the detached garage so we decided to give it a go.
Yes The Man is wearing a D.A.R.E shirt, that sums up our humor on pretty much everything.
It really wasn't a bad project when you look back at all the other projects that we have done. We essentially filled in the shitty hole we were using before with rocks, gravel, sand and leveled it with massive hate fire. From there we just started building a ring and calling it good. Whole project took about 2 hours. We know this cause the little Terrorist was down for his nap and we were able to complete the whole project before he woke back up again. We glued each ring to prevent slipping if we were to put our feet on it (which gives us a few beers or Buffalo Trace and you can bet we will) and only did three layers vs the four we had originally measured for. Four stone high would have been one hellva fire and difficult to put out when needed.
Total dimensions
12 inches high by 54 inches wide (interior is 44 inches)
We had a BBQ the same night and wowza were the little heathens pumped to try it out. Temp dropped really quick so everyone go just two s'mores and back inside we went.
It so nice now in comparison to everything else on the top of our hill I see a lot of renovation happening up there this summer....neat-o!
Actual Cost
$2.08 per stone X 33 stones = $68.64
$5.33 landscaping caulk
**We owned everything else (shovel, hammer, tamper, sand from the back of the truck for the winter) caulk gun and level. **
$199 and it comes with a metal ring
We are going to have to get a lid for the pit eventually but for right now it works for us.